Cree Led Grow Light can save about 30% cost in the application,mainly lie in LED package cost,light engine production costs and the secondary light distributioncosts, which is great significance for applications and promotion of semiconductor lighting. We could also DIY the led ratio(wavelength ratio) which imitate the natural sun spectrum to help your plants grow in a very natural type of atmosphere, Absolutely, we are the very original and professional OEM/ODM factory, our Cree LED Grow Light have the great cost performance with the new integration technology being used for mass production, partners around the world keep telling us how amazed at the increase in output and the decrease in the energy bill.
Applications
Our professional full spectrum CREE LED Grow Light are suitable for all the indoor plants and good for seeding, growth,flowering and fruiting stages of plants, increasing the harvest and Saving energy.
Key Features
Upgraded Epistar chips,High Lumen,High penetration.
Zener Diode protection Each LED,one LED Out,other LEDs still work.
High quality material,Listed Certification Wires,Heatproof Tube,Zero-Risk to catch fire.
Efficient Full spectrum Special rations of Blue,Red and White for both blooming &fruiting stages.
Adopting isolated power supply,safe&easy to maintain&long life time.
Aluminum heat-conducting plate+high quality brand fans,efficient heat dissipation.
IR LED involved,it is not as bright as other leds,But promote the yield.
Plug with listed certificate safe to use.
Item Display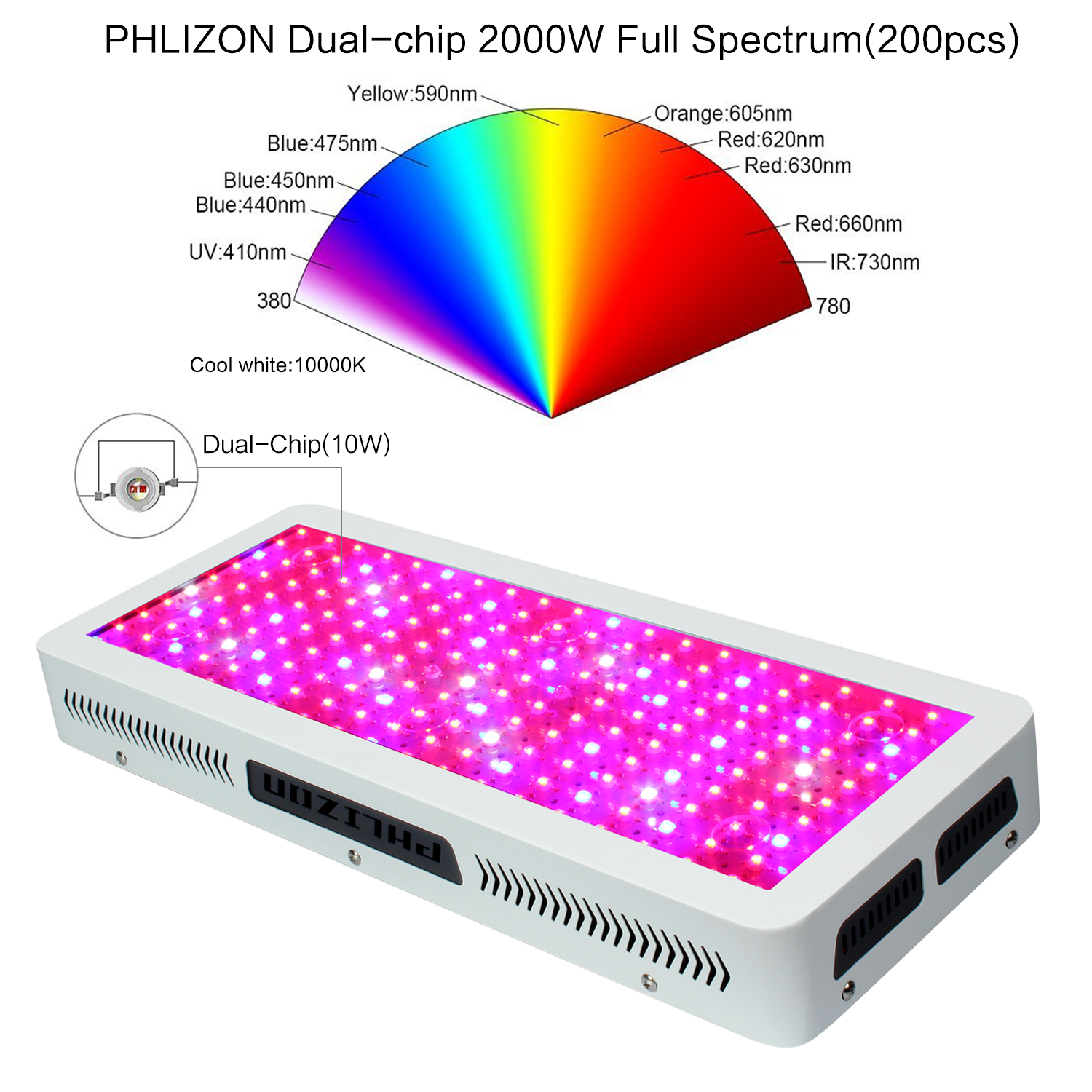 The Plug you can choose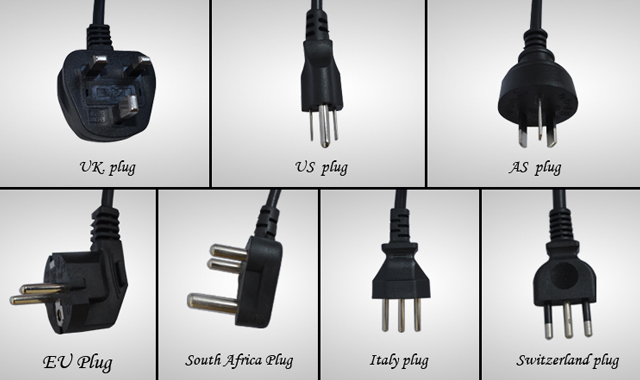 Full Spectrum Cree Led Grow Light PAR Value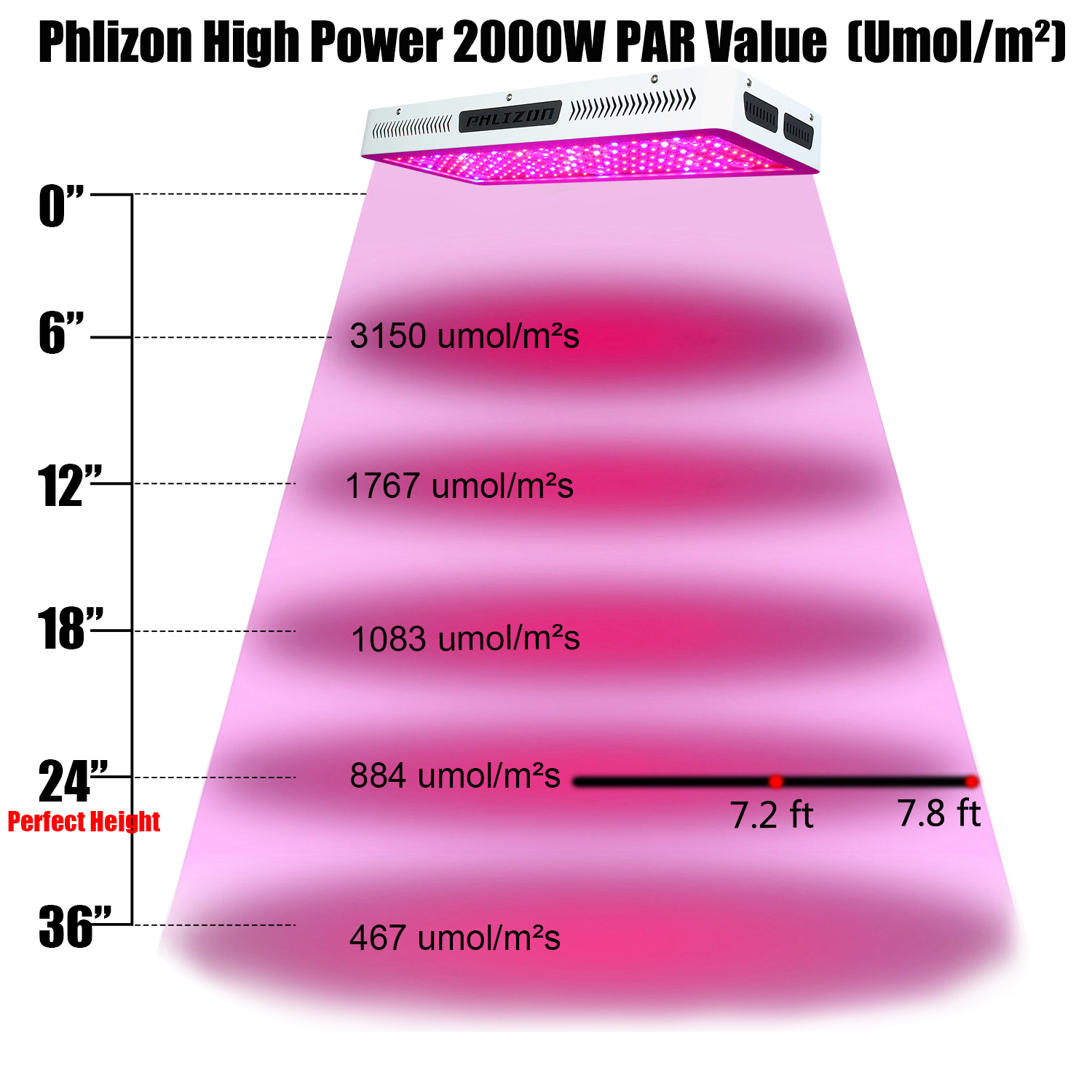 Our Ageing Test
Package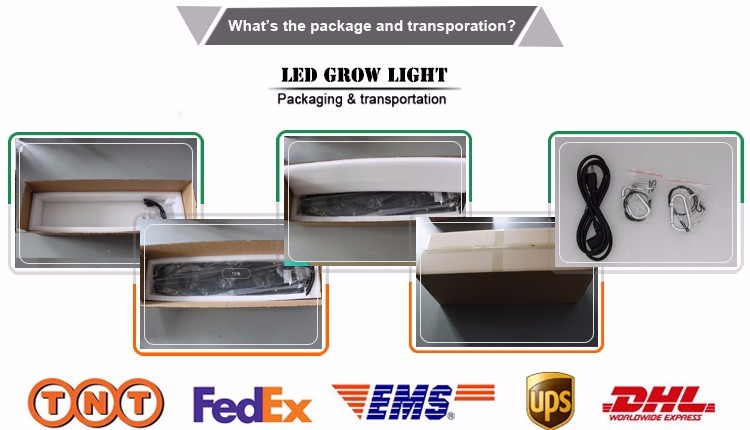 Warnings:
1.lndoor use only.
2.To avoid being damaged,do not use water or drip irrigation while using.
3.Sunshine lighting time should be 12-18 hours.
4.While irradiating the plants,the height of led grow lamp is not less than 10 inches,low height will cause the destruction of plants.
5.Highly hang the lamp will weaken the energy and affect the growth cycle of the plants, so the lamp should not be hung too high.
6.While taking care of the plants, please spray the leaves and branches 2-3 times everyday,to ensure the the plants do not wrinkle a wither, and have no phenomenon of few fruit, and hard pericarp.
Warmly welcome to Visit our Factrory when you come to China.