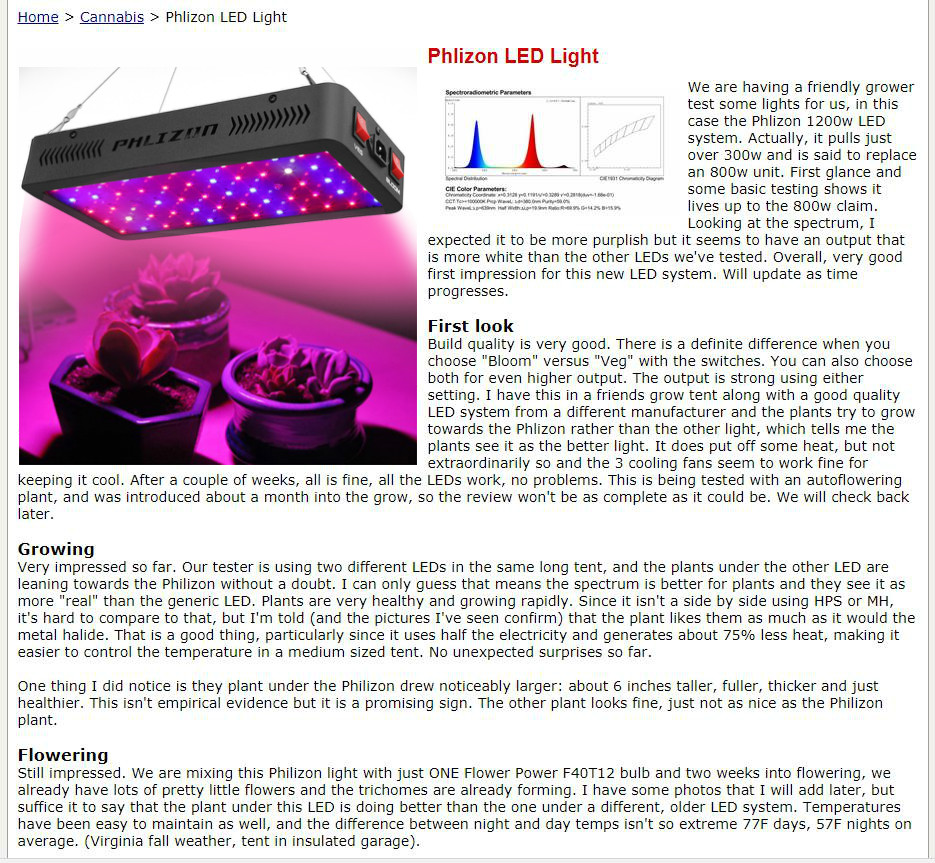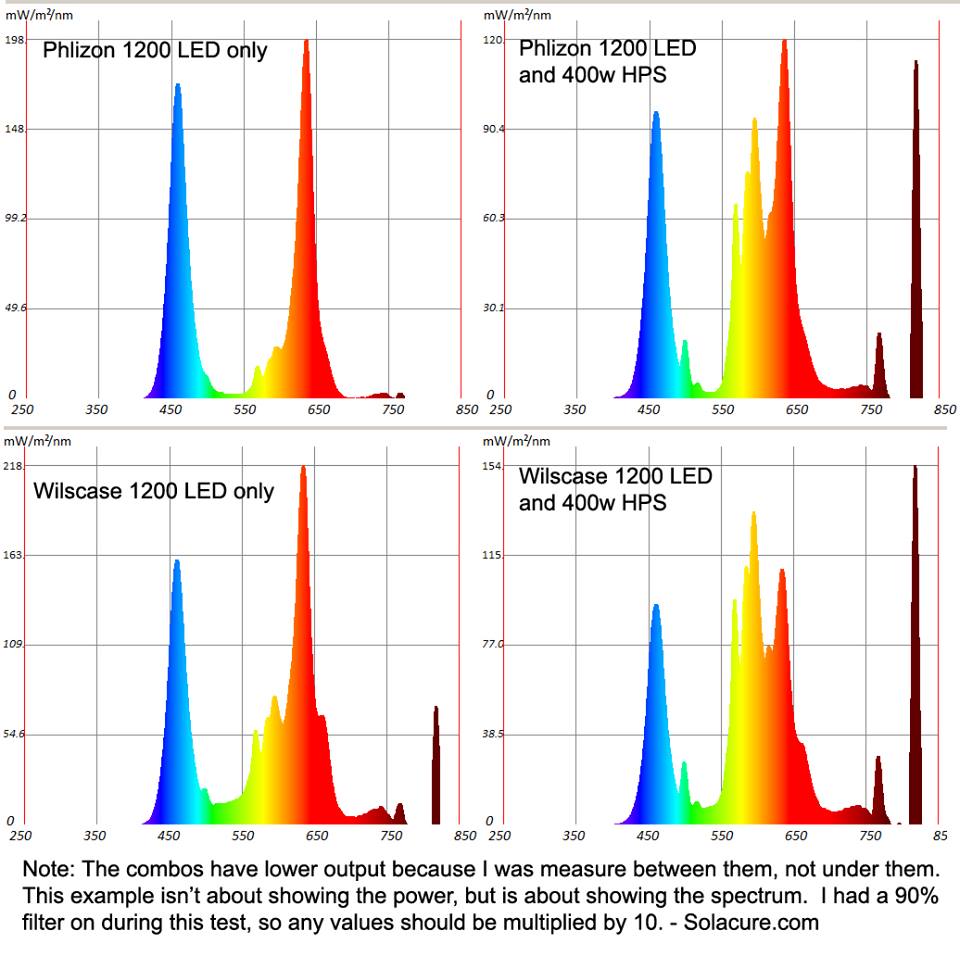 Phlizon new square 1200W LED Grow Lights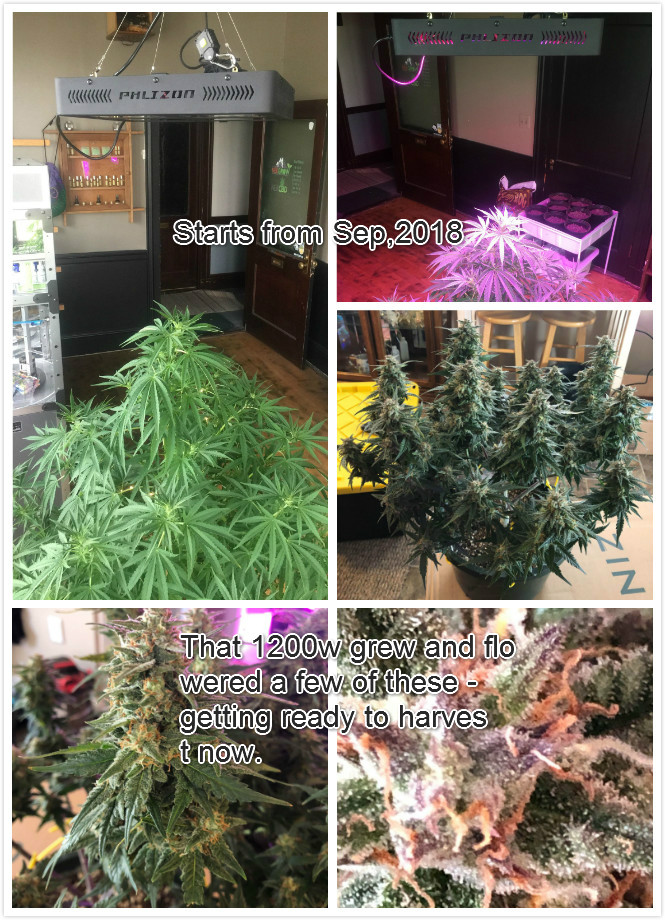 Dasiy Chain 600W LED Grow Lights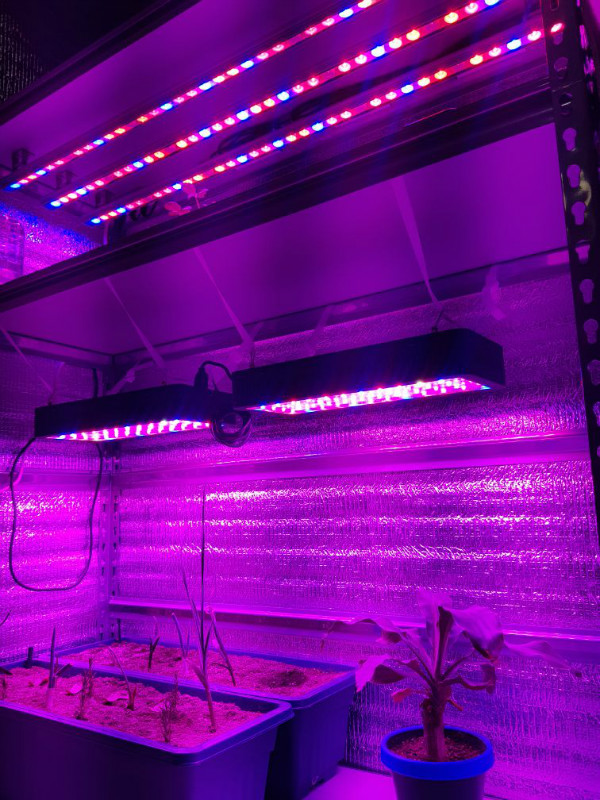 Phlizon has been in the business of manufacturing LED grow lights for a very long time and has been known to only produce quality LED grow light. Buying from renowned and reputable manufacturers will give probable assurance that the product is likely to be of a good product.
Being one of the most popular companies in the market today, this LED light that Phlizon has developed plays a crucial role in helping the indoor growers to grow plants seamlessly.
We really hope to be your trustable supplier in China and feel free to talk us for further support,thank you.
More details at amy@philizon.com Whatsapp 13510181027