D-Series Special Color LEDs include products intended specifically for lighting fashion clothing, and meat and vegetables in a grocery store.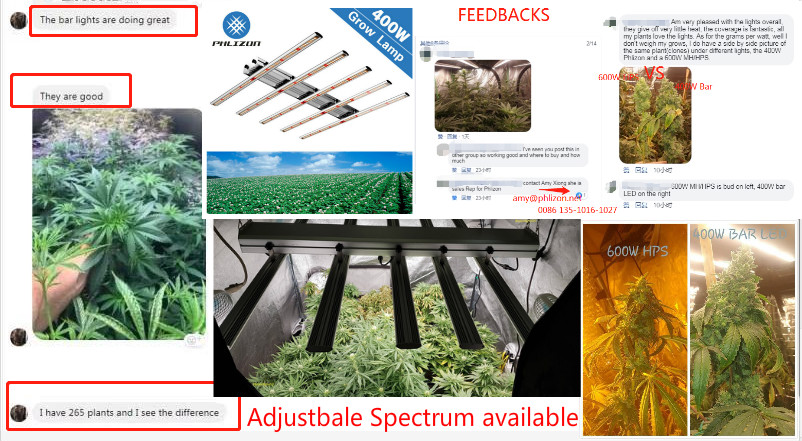 Samsung has announced the D-Series Special Color line of chip-on-board (COB) LEDs that target specific retail applications. Specifically, Samsung has three new LEDs that can make fashion clothing, meat, and vegetables look more desirable to shoppers. Of course, the COB LEDs can also be used in other solid-state lighting (SSL) applications where vivid colors and white whites are very important.
Interested in articles & announcements about COB LEDs and other SSL components?
The move by Samsung comes after several other LED manufacturers have rolled out products with spectral power distributions (SPD) customized for a particular application. Soraa has long touted its LEDs based on a violet emitter and a three-phosphor mix (called VP3) for their ability to better render colors and whites. And Lumileds has specific LEDs in its Luxeon Stylist line that target grocery and other retail applications.
Samsung emphasized that its Special Color COB LEDs do not use violet emission that is near the potentially-harmful ultraviolet (UV) bands. But violet energy is known to make whites textiles treated with optical brightening agents stand out. Samsung said it achieved good rendering of both whites and colors with unique phosphor mixes for each of the three target applications.
Samsung`s Special Color COB LEDs render whites below the black body locus.
The company said it relied on the TM-30 color metrics in developing the LEDs and experimented with phosphor combinations to test preferences with people. The products render whites below the black body locus (BBL); a number of companies including Lumileds and Cree have made similar adaptations to SPD. Samsung said its new COB LEDs deliver a TM-30 Gamut Index (Rg) greater than 110 and further said that the gamut performance ensures excellent color and white rendering. TM-30 is a metric developed by the IES that could become an industry standard.
The company has designed new COB LEDs that render whites and colors more vibrantly under retail lighting in both clothing and grocery applications.

[Our new D-Series Special Color brings much greater value to the commercial lighting industry, reaching far beyond the ordinary image-rendering benefits of LEDs," said Jacob Tarn, executive vice president of the LED Business Team at Samsung Electronics. [We are determined to continue to be the leading innovator in LED component solutions that are not only outstanding in quality, but which also bring the most practical benefits to the ultimate user - consumers."